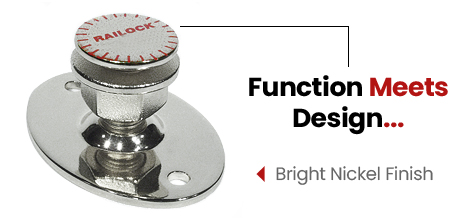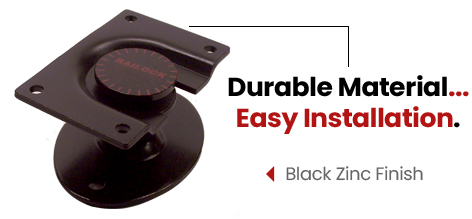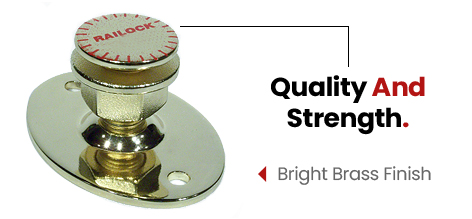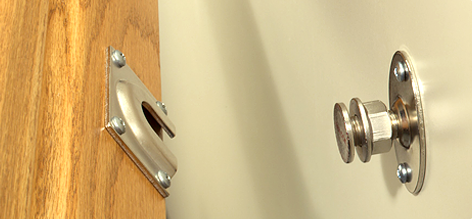 RAILOCK™ Mounting Brackets
The natural beauty of wood hand railing presents a timeless and significant architectural feature to any building.
RAILOCK™ handrail brackets provide the substantial installation hardware for large wood handrails. Our mounting bracket system offers a practical solution, combining sturdy hardware with ease of installation.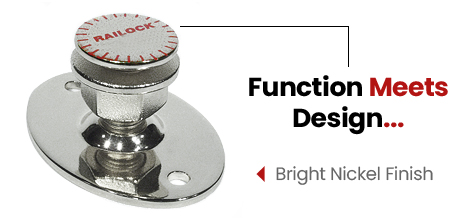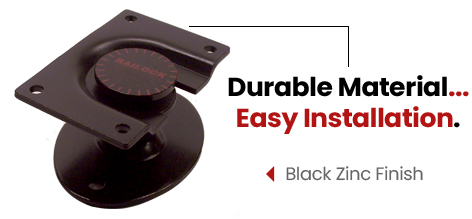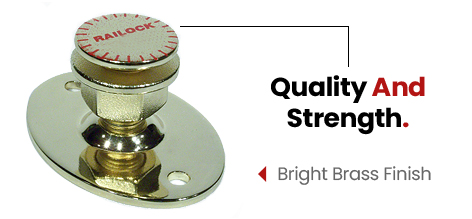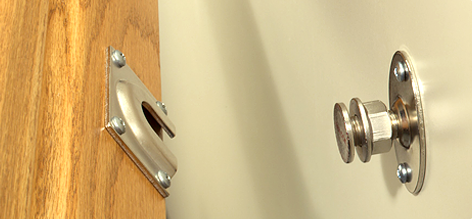 RAILOCK™ Product Literature & Guides
We've assembled these handy, printable instructions and guides to help you with your RAILOCK™ products and orders.


PDF Manual Downloads